Make Your Garden, Your Home
No matter what season or weather prevails, your garden can be a place of peace, sanctuary and restoration. All it takes is a little time, imagination and careful tending, to bring your garden back to colour, delicate scent and life…
For All of Your Gardening Needs
Whether you're maintaining what you have or starting from scratch, we have the experience & knowledge to make your garden your home

Garden Design
Taking every opportunity to include your hopes, aspirations and dreams, our garden design is created with you and for you & your loved ones

Garden Maintenance
Keeping on top of your garden maintenance is essential to keep your grass, plants, shrubs, bushes, trees & pathways in tip-top condition

Trimming & Cleanup
A careful trim not stunting next years growth; a vigorous cleanup to kick start new life in the garden, so the garden regeneration can begin

Landscape Services
For something completely new and exciting, perhaps a new chapter in your gardens life to create space, attract wildlife or recover peace
We've been creating quality home gardens since 1997
Our journey began in 1997. We were called to completely blitz a garden in South Liverpool that had become swollen with bramble and weeds; the grass was 3 feet high and nettles burst through the undergrowth
Since then, we've been cutting, pruning, planting, digging up, laying turf, snipping, growing, seeding all manner of plants, shrubs, bushes and tree's in homes across the North West of England & Wales 
Home Garden Design
We use an agile, user centric approach to all our garden designs. Carefully putting your needs & wants as the central theme to your new kind of Eden. Whether its wildlife or art, practicality or functionality, with all avenues explored and all ideas mulled, your blue print is unveiled
Maintenance & Upkeep
With so little time to do everything you need to do, we do the hard work, so you can enjoy the garden in your precious time to replenish your energy: seeing nature in all its glory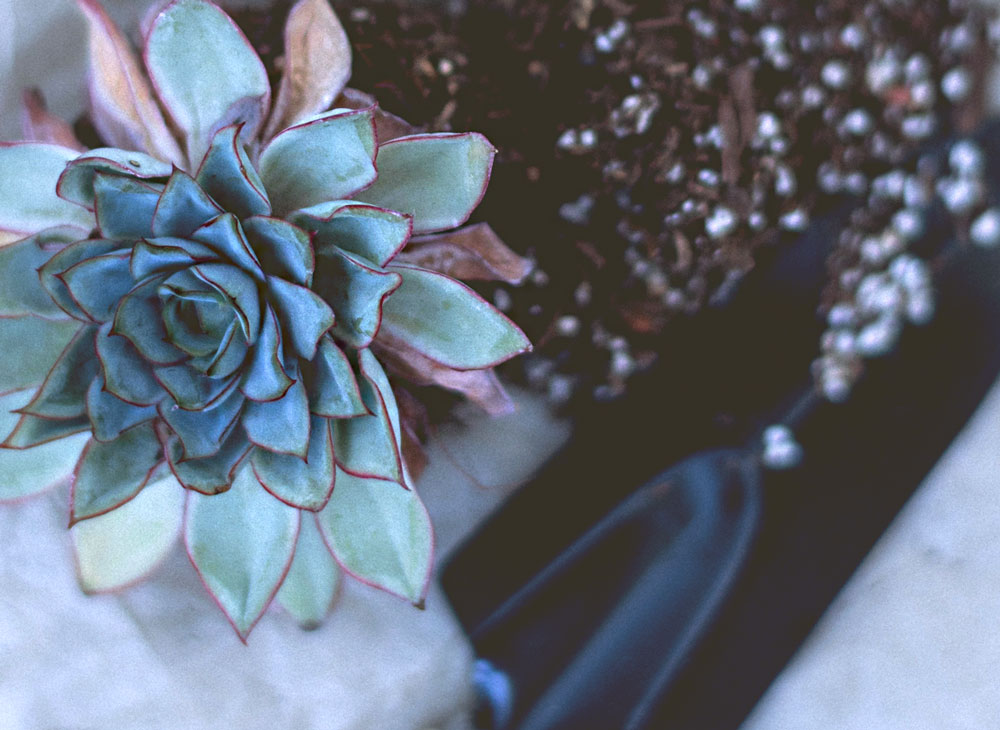 Quality Gardening & Maintenance Services
Our joy is when our customers recall all the nice comments family, friends and neighbours have mentioned to you, about your newly transformed garden. That's why we prefer word of mouth introductions to grow our business, because that means we're trusted to care for your special place of peace
Our people are multi-talented, multi-skilled so we don't just do gardening (although that's what we love doing). We can do other maintenance services that go to make the outside space of your home spectacular & vibrant. So don't limit your expectations, be creative and just ask.

"You made a great job of my back garden, Michael"
We take time to make a great job of any garden. It's the detail we got to, to get the best visual experience, without sacrificing the future growth and splendour any garden can exhibit 

"We agreed a price and we certainly got our moneys worth of effort and work done"
"We'll definitely get you guys back, very soon; and we'll tell our friends & family about you"
Yes, we like word of mouth introductions. It's all about trust and commitment. Once we commit to a job, we don't quit until it's done. That's why our customers come back to us, time after time. 
Let's Build Your Dream Garden Together
Enough said, because we've said it all. We hope that we have inspired you enough to reach out to us, to share your garden vision…
PrjPrj.com
No matter what season or weather prevails, your garden can be a place of peace, sanctuary and restoration
Reach Us
+44 (0)151 486 0658
Liverpool Office
31 Lancing Close
Liverpool
Great Britain
L25 9PZ
Copyright PrjPrj.com 2023. All Rights Reserved.